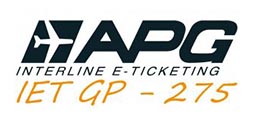 Interline E-Ticketing GP-275
Our issuing solution with GP - 275 gives you access to more than 100 airlines, whether or not they are present in the BSP Serbia & Montenegro, BSP North Macedonia, BSP Bosnia & Herzegovina.

APG NDC
APG Platform is a reservation portal available online and via API, allowing IATA or NON-iATA travel agencies to access an extended offer from partner airlines.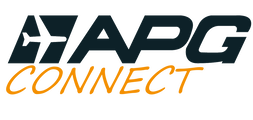 APG Connect
APG Connect is a booking platform available online, allowing you to book and issue tickets with our partner companies on the APG Airlines plate (GP-275).