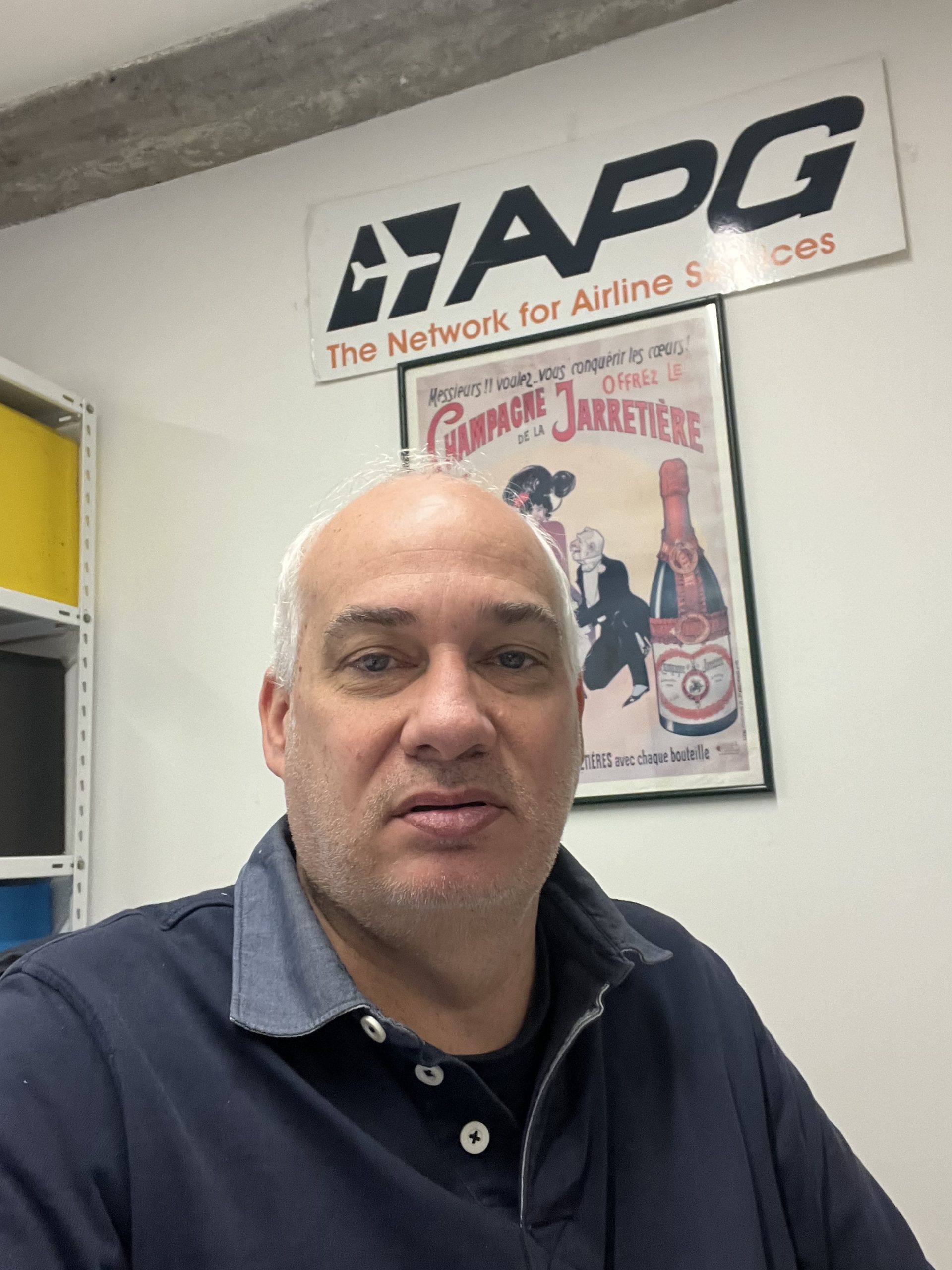 +381 11 310 89 59
i.markovic@apg-ga.com
Ivan Marković
General Manager
Ivan has over 20 years experience with airlines and travel industry: General management, sales and marketing,international relations & operations.
APG Serbia and Western Balkans (Montenegro, North Macedonia, Bosnia and Herzegovina) is part of the global APG Network with over 1500 experts worldwide, dedicated to the Airline service with over 100 offices covering over 170 countries. Specializing in GSA airline representation , IET solutions, BSP, ARC & TCH support services & NDC distribution and partnering with over 200 valued airline clients.
Connecting the skies of Serbia & Western Balkans. Your gateway to the world with us.
Fly with us and reach new heights.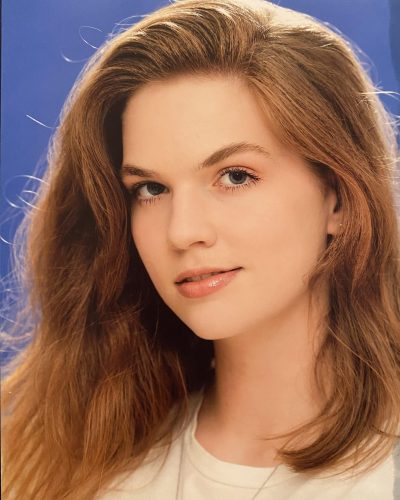 Ivona Marković
+381 11 310 89 59
serbia@apg-ga.com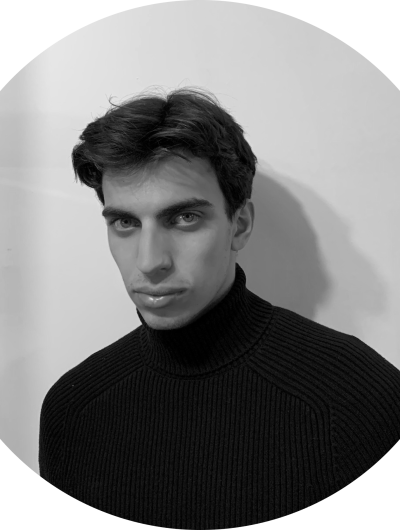 Stanko Janković
+381 11 310 89 59
serbia@apg-ga.com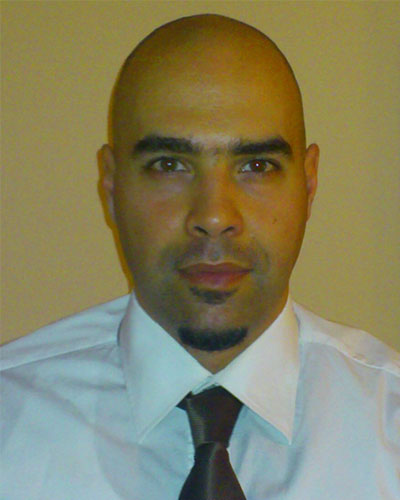 Ahmed Bakir
+381 11 310 89 59
serbia@apg-ga.com
kenyaairways.rs@apg-ga.com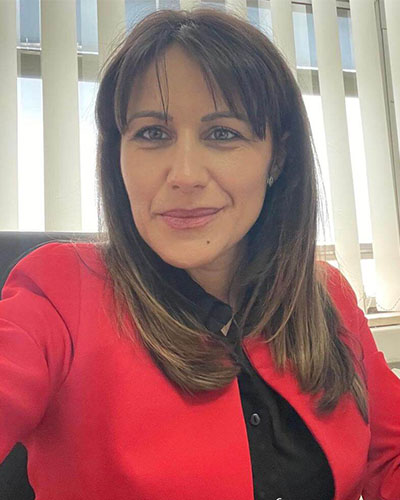 Jasna Kuzmanović
+381 11 310 89 59
serbia@apg-ga.com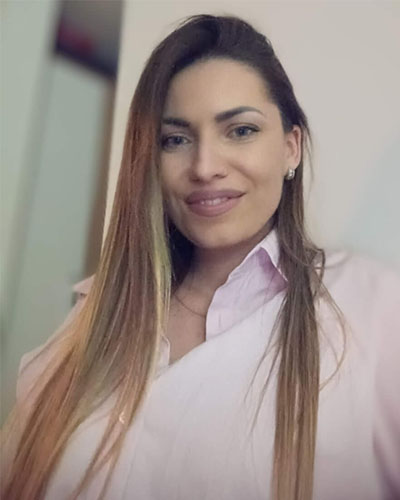 Jelena Čubrak
+381 11 310 89 59
serbia@apg-ga.com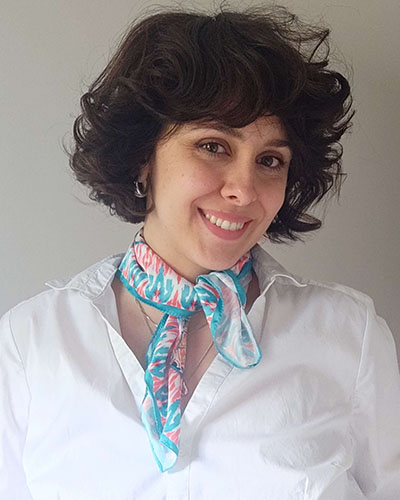 Sanja Petrović
+381 11 310 89 59
serbia@apg-ga.com